Inautec has almost fifty years of experience in its core business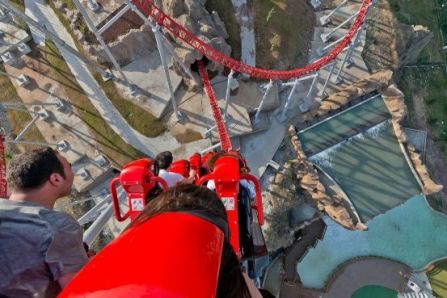 safety and RELIABILITY

Whether record breaking roller coasters, fully automated monorails or countless other specialised installations around the world, all operate reliably and safely every day thanks to control systems provided by Inautec.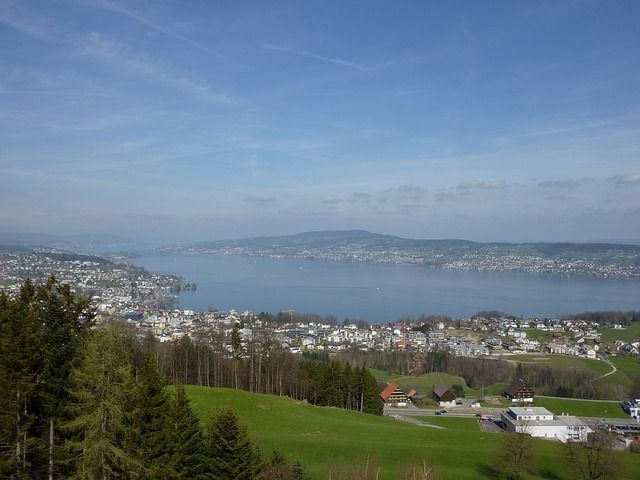 engineered in switzerland

The systems are developed in Wollerau, Switzerland by a steadily growing team and meet the currently valid normative requirements.

Customer-specific requirements as well as country-specific characteristics are taken into account and contribute to the fact that each individual system is tailored to its specific application.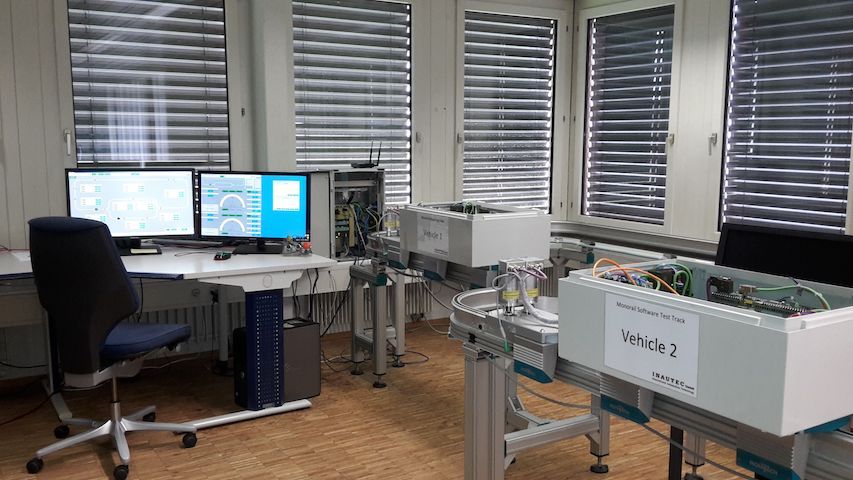 safely tested

New components are thoroughly tested in Inautec's research and development department because they have to meet the highest requirements with regard to availability and reliability.

The control systems of Inautec summarized
Safety engineering according to
EN ISO 13849

Compliance with the requirements of
EN 13814
Standard control hardware by Siemens and Rockwell
Installation support, commissioning, training and spare parts service worldwide


Implementation of requirements of international standards:
ISO, IEC, EN, UL

Interfaces for hydraulics, pneumatics and mechanics
Cabinet design and production in ISO 9001 certified companies
Ergonomic operating concepts and visualizations
Interested? Get in contact with us.
contact